As we enter this day of September 11,2012 I want to start by asking you to take a moment of silence with me to remember all those who was affected on this day.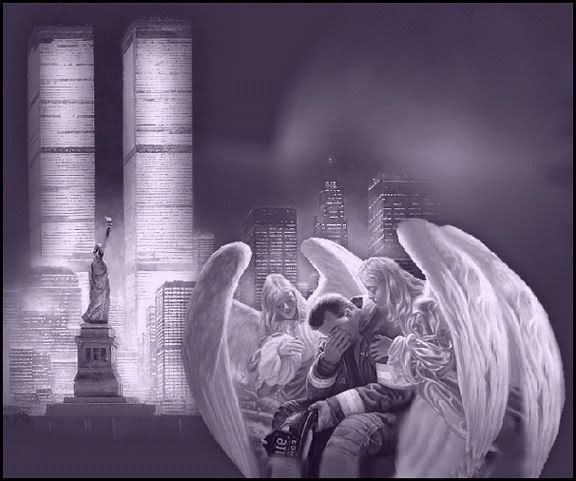 Let's get on with the project I also want to show you today.
I used the
Scrapbook-Fever file
from
Scrapping With Lisa Designs
to make a Lo of me and my Aunt Ruth scrapping. I realized I couldn't get the scrapper and card maker on one page so I made a 2 pager. This was rather challenging for me cause I struggle sometimes with 1 pagers.
I used Colorbok card stock in brights for the blue,green,yellow. I also used Colorbok alpha punch outs for the title and a scrap piece of Colorbok black for the black pieces. The pink bags was a scrap of bazzil that was light on one side and dark on the other.
The tools I used was my ATG, Elmer glue, black ink pad from Martha Stewart, glossy accents, a thin sharpie pen in black, some green-orange-blue gel pens, a pencil, 2 different pair of scissors, few buttons,
Dew drops from Robins nest -
riverside-hillside-spring dews- fall foliage- sunflower- pansies - dd159.
So now that I bore you with the ingrediants let me get to the 2 pager. HEHE
The left is my Aunt Ruth. She came to visit for 3 weeks in June-July and she didn't know how to craft and wanted to learn, so I taught her. She loved it. Sent home cards to her family. I was at CHA in 2009 , the only time it has been in Florida.
I used a sketch from a challenge on
scrapbook.com
. Here is the sketch.
This sketch is for my DT position with Lisa. The Scrapbook Fever is her files. You should go check out
Her Store
, sign up for her
newsletter
and then come
here on FB
to post and let the whole world see. :O)
I am entering it into the following challenges also.
Cards Galore
- BRIGHT
DL.ART
- ANYTHING
Inspire me fridays #75
- ANYTHING
paper take weekly
-ANYTHING
Until next time - happy scrapping.